Hellhorse Performance® is now offering 850HP and 1100HP turnkey Mustangs with Joe Myers in Houston, Texas
Starting at $44,000* equipped with 10-Speed Automatic Transmission
Hellhorse® 850 Package - Vortech Supercharger
Hellhorse® 850 Package - Whipple Supercharger
Hellhorse® 850 Package - Hellhorse Single Turbo
Hellhorse® 1200 Package - Hellion Kit, Complete Suspension, Drivetrain, Fuel System. Turn key Race Car.
Hellhorse Performance® and Joe Myers Ford of Houston, Texas have teamed up to deliver customers fully complete performance packages for their 2020 Mustang GT. Hellhorse Performance has compiled four different turn key performance packages, not to be confused with the supercharger only, canned tune, long wait time dealer packages that exist today. All of our kits base rating is 850HP crank horsepower while retaining full comfort and drivability of your brand new vehicle. All of our packages come standard with Palm Beach Dyno tuning, HPTuners nGauges, upgraded Oil Pump Gears and Crank Sprocket, upgraded fueling components, and much more. All our Hellhorse® packages can be fitted to your choice of the 6-Speed manual or 10-Speed Automatic transmission Mustang GT trims, whether you want a base all the way up to Performance Pack Lvl 2 trims. Want to add even more options to your new Mustang? Not a problem you can add everything in from wheels, exhaust, suspension and beyond to take your new car even further! With a starting price of $45,450*(includes a 300A 10-Speed Automatic Mustang GT) including the car, what are you waiting for?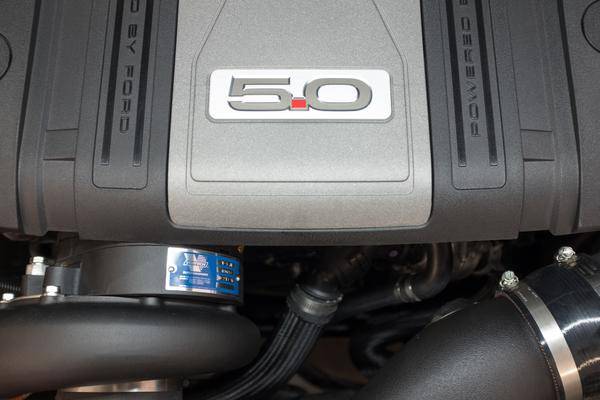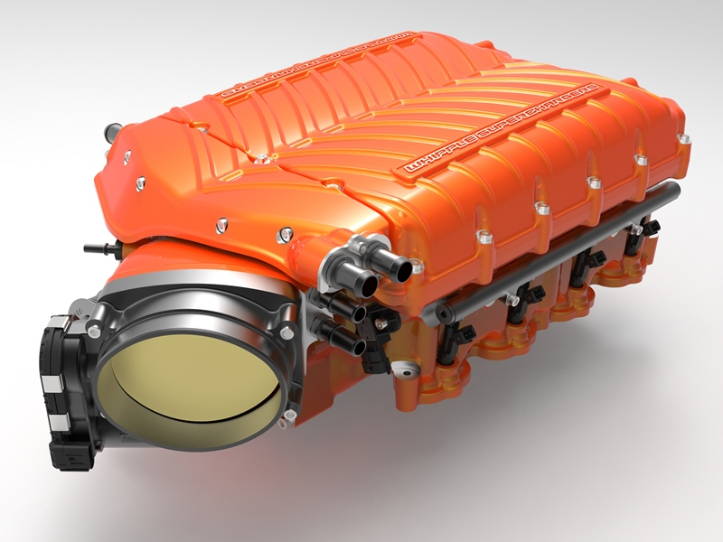 Hellhorse Performance® 850HP Packages
All Hellhorse Performance 850 Packages come standard with:

- Upgraded Oil Pump Gears and Crank Sprocket
- Upgraded Fuel System components
- Black Finish or Ceramic Coating
- 1000cc Injectors (95lb/hr)
- Colder Spark Plugs
- HPTuners nGauge
- And much, much more!
- Tuning by Palm Beach Dyno, with continued customer support
- Custom badging making each Hellhorse® Mustang GT stand out from the rest
- Optional supplemental warranty coverage at time of purchase
- Manufacturer standard warranty coverage
- 12month/12,000 mile installation warranty seperate from all other warranties
- Whipple Kits come with a 132mm Throttle Body & IAT Relocation Harness
Wanting More Information? Ready To Purchase?
Thanks!
This field is required
This field is required
This field is required
This field is required
This field is required